Seamless Vision, Adaptive Style: Photocromic Sunglasses Ahead.
Photocromic Sunglasses
Crystal Clear Vision: Explore Our Signature Clear Spectacles
Clear Spectacles
Embrace Clarity in Blue: Discover Our Blue-Ray Spectacles.
Blue-Ray Spectacles
Color Your Vision: Bluecromic Spectacles for Vibrant Clarity
Bluecromic spectacles
ABOUT US
Welcome to our world at Customized Prescription Sunglasses and Spectacles. We're dedicated to crafting eyewear that resonates with your unique style and vision needs. Dive into our diverse collections, featuring Blue-Ray, Clear, Bluecromic, and Photocromic spectacles and sunglasses. Discover clarity and fashion fused together in every pair, perfectly tailored for you.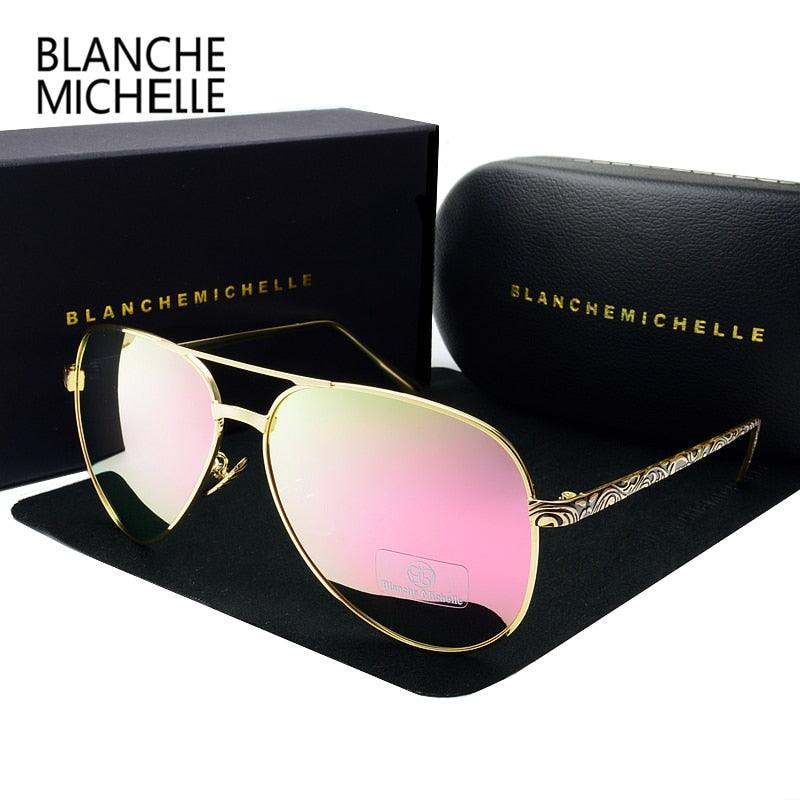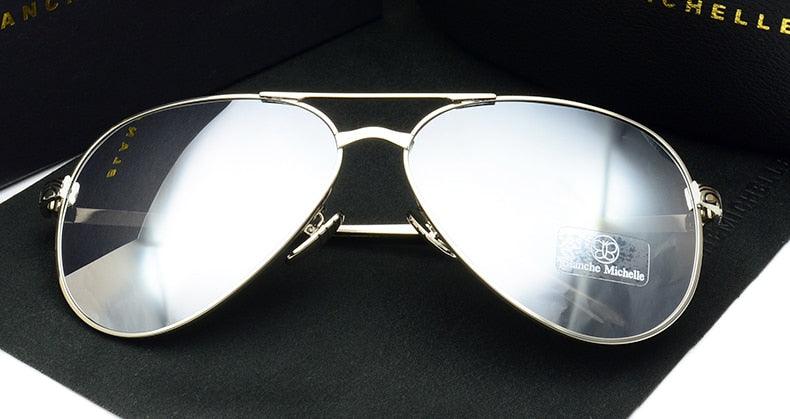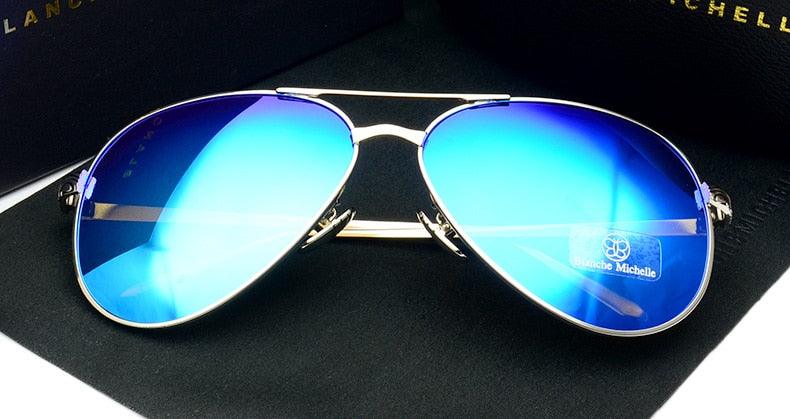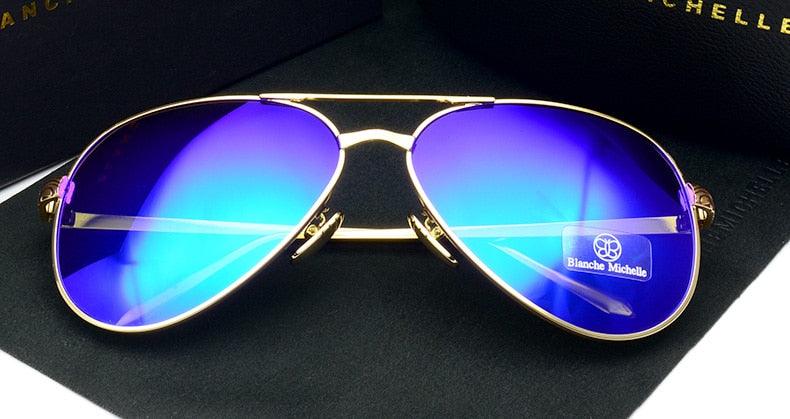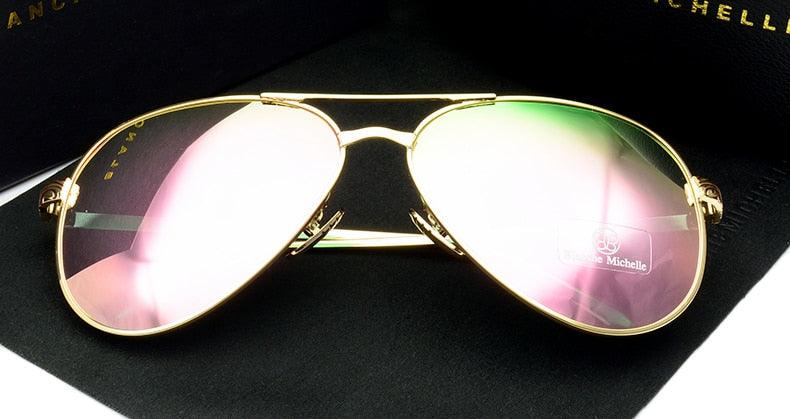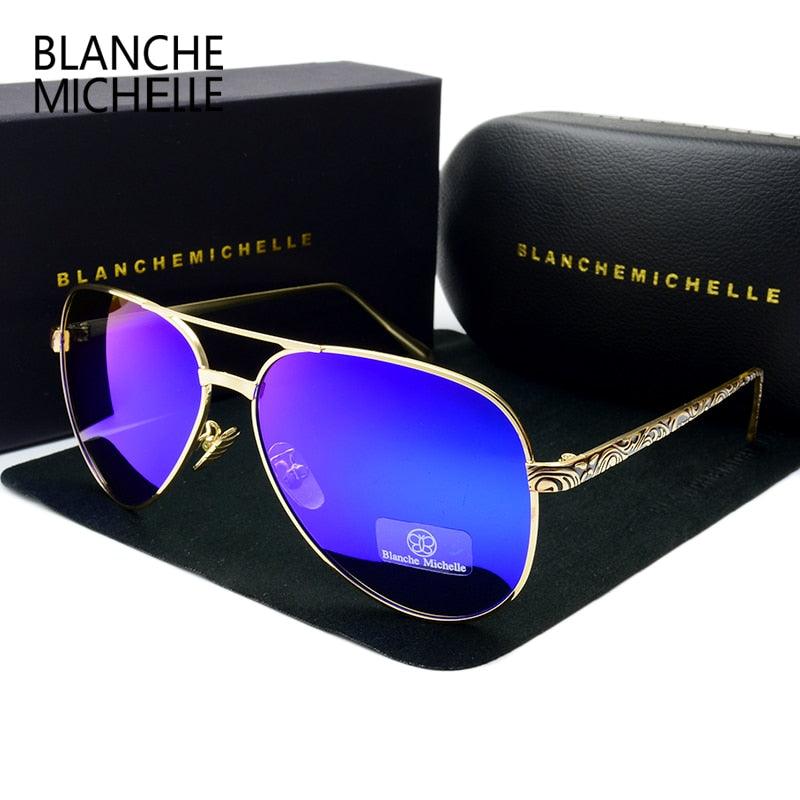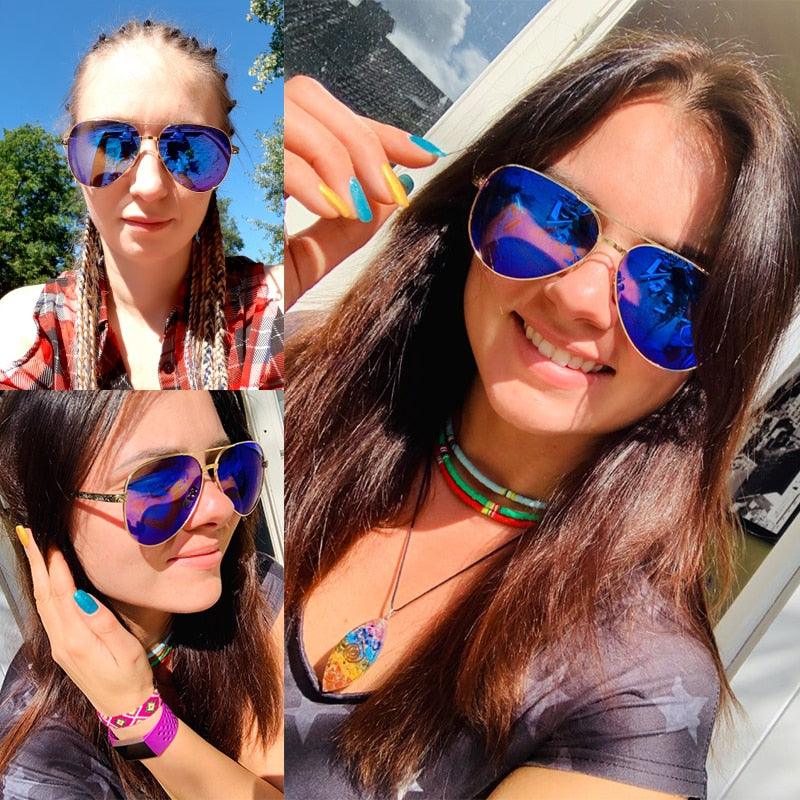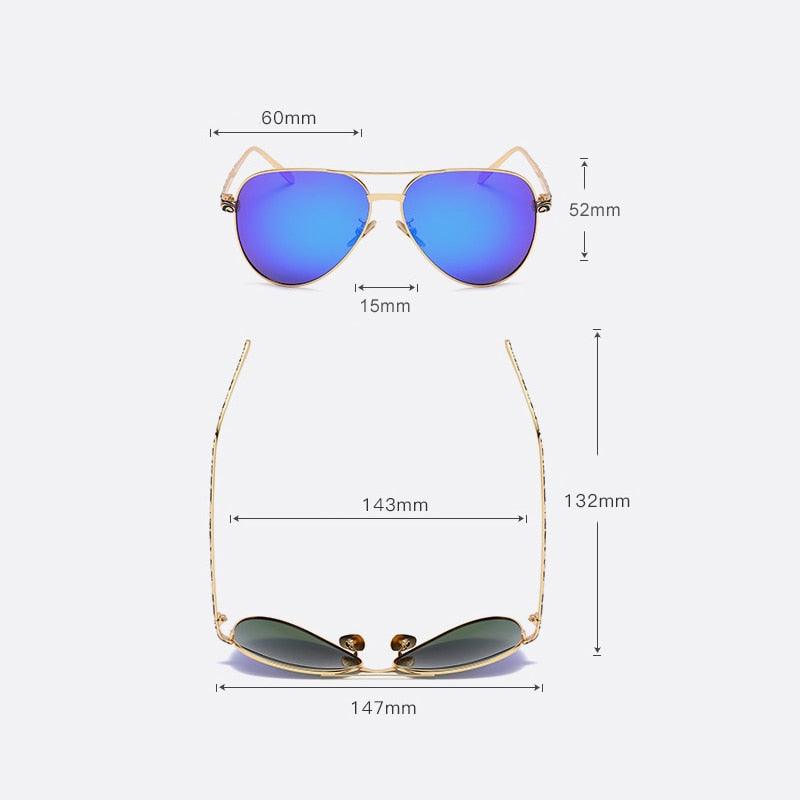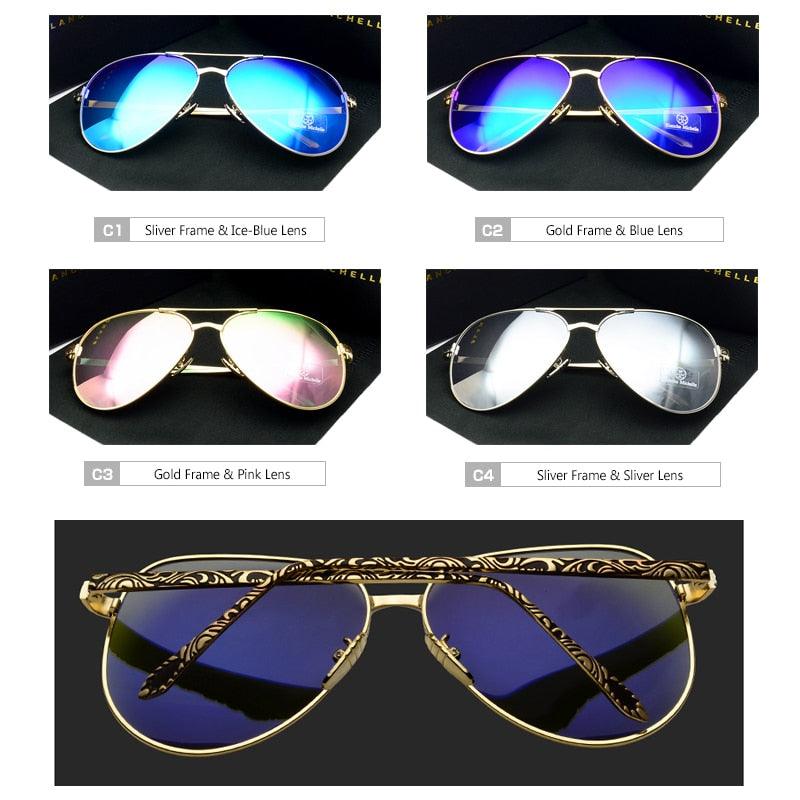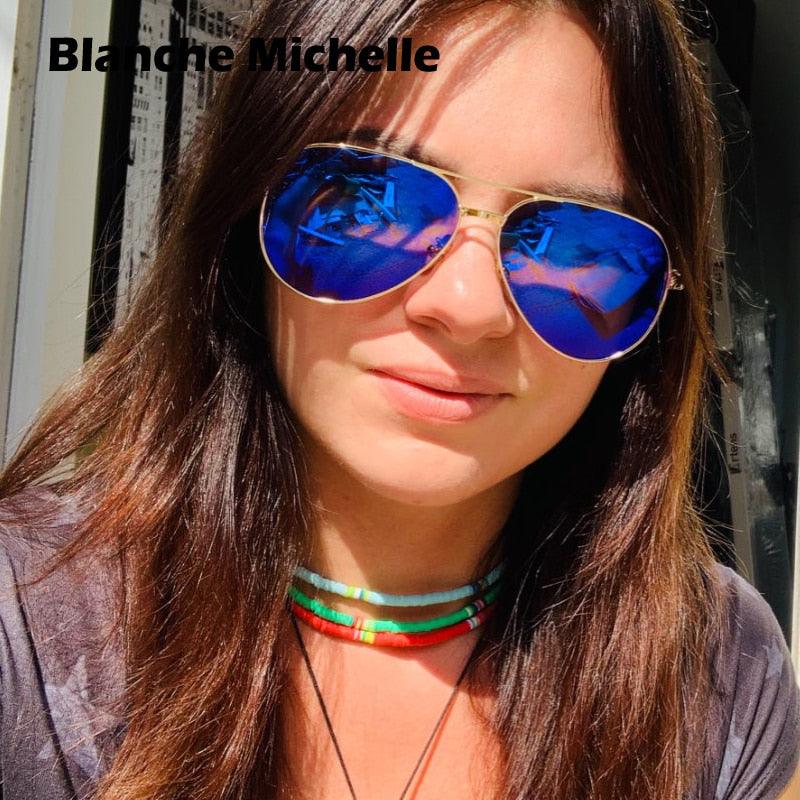 Transforming Vision into Masterpieces
Gallery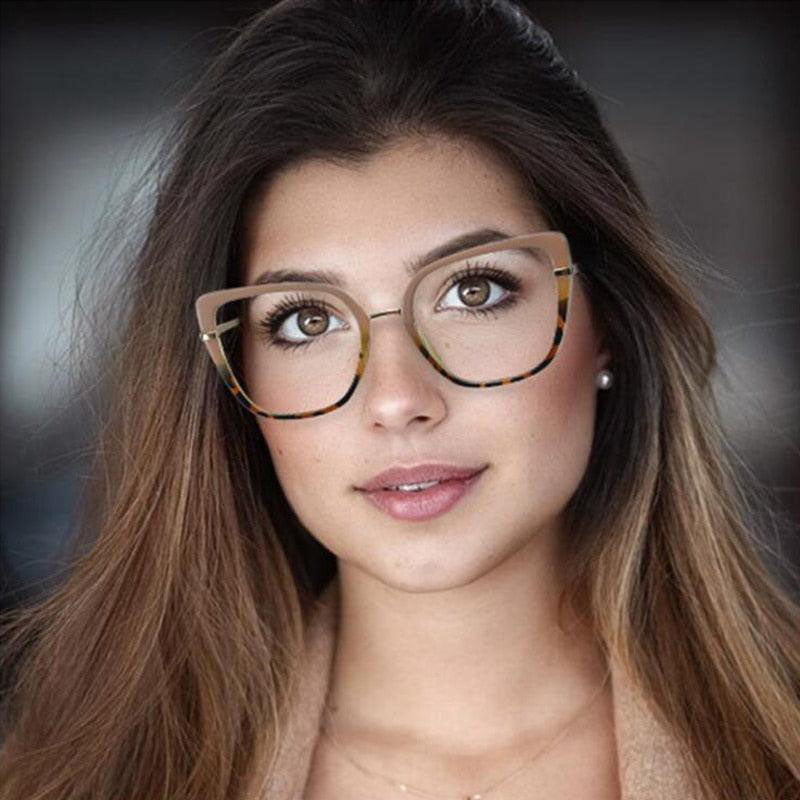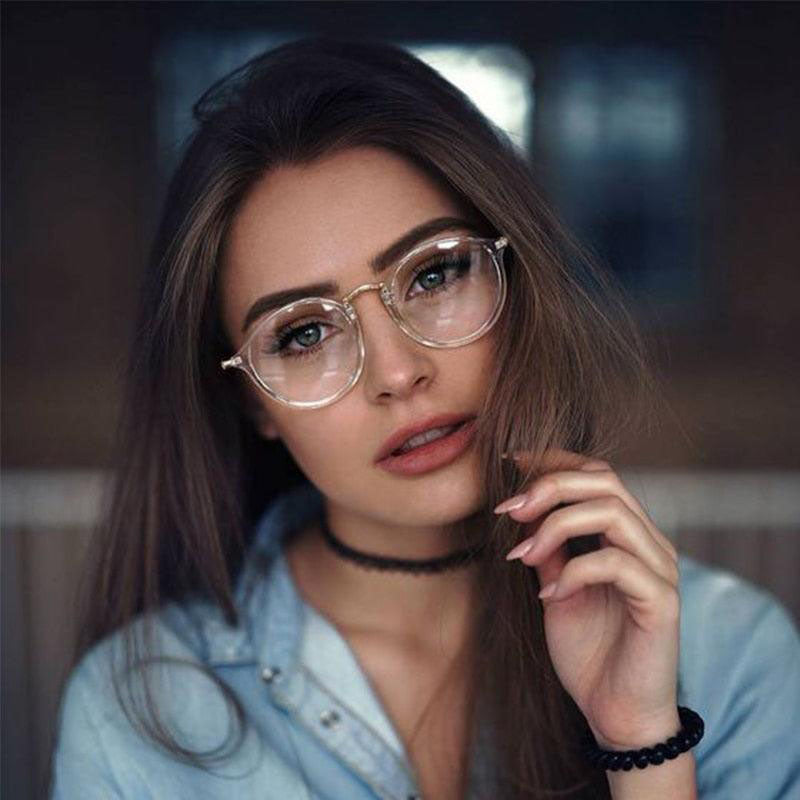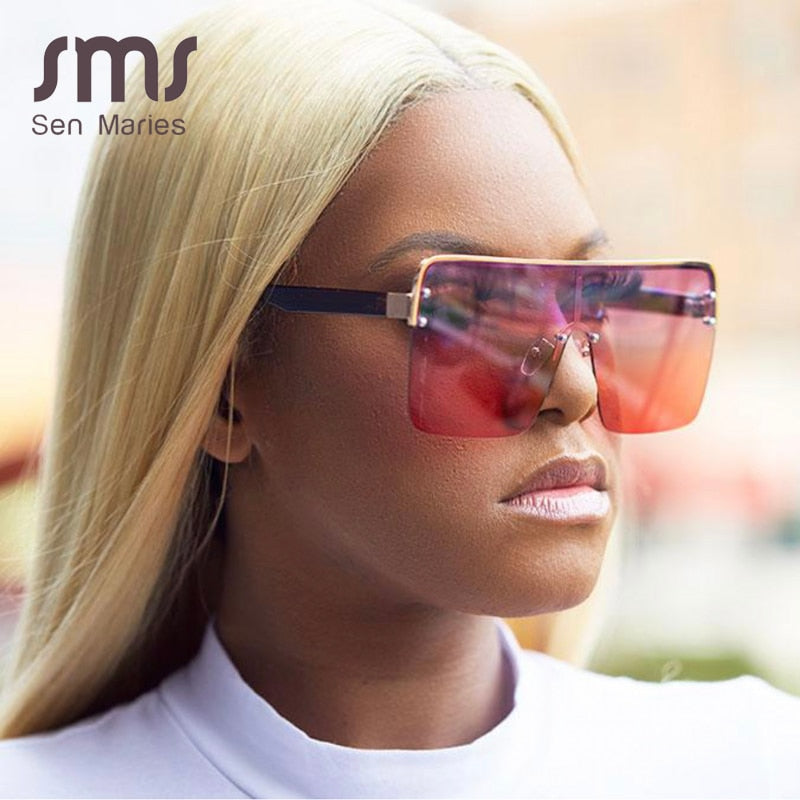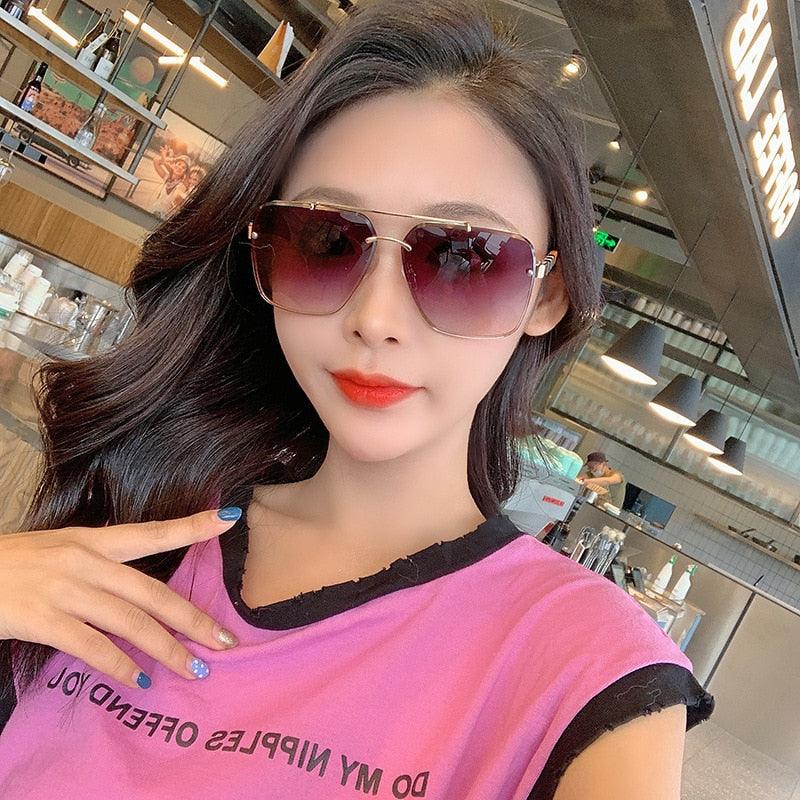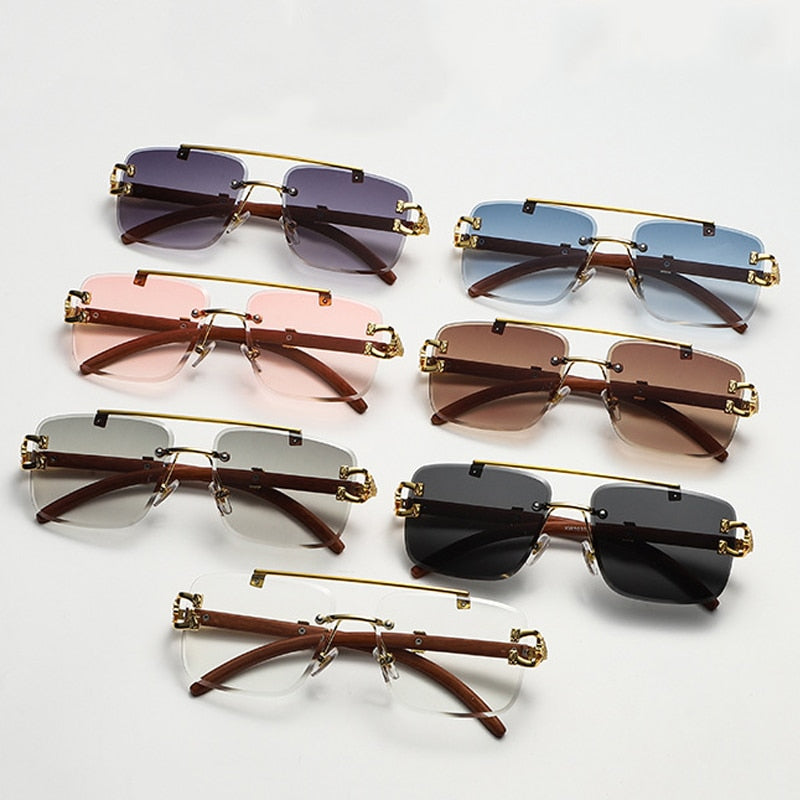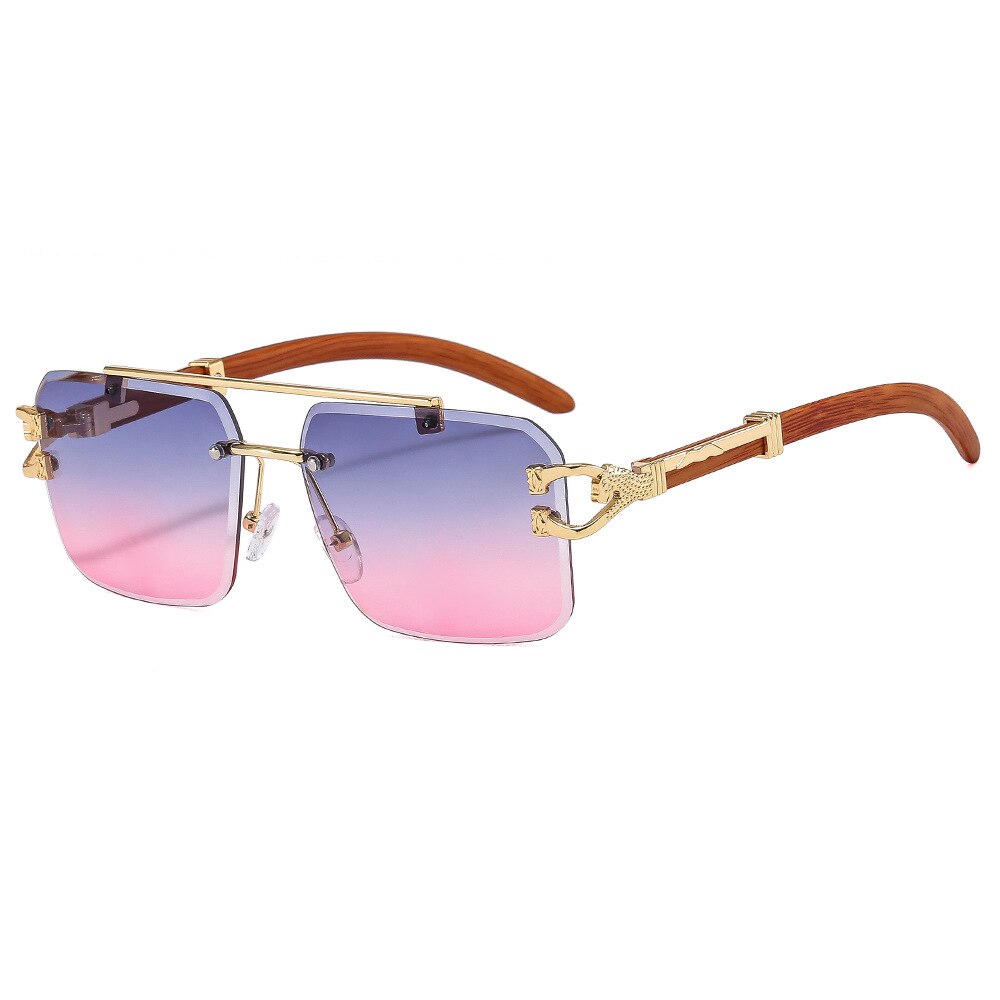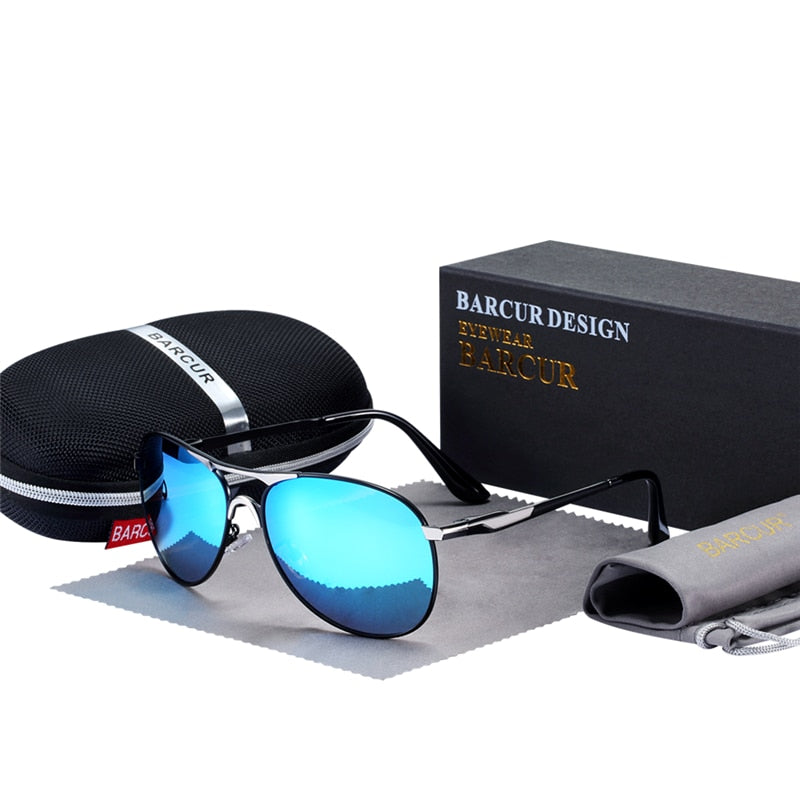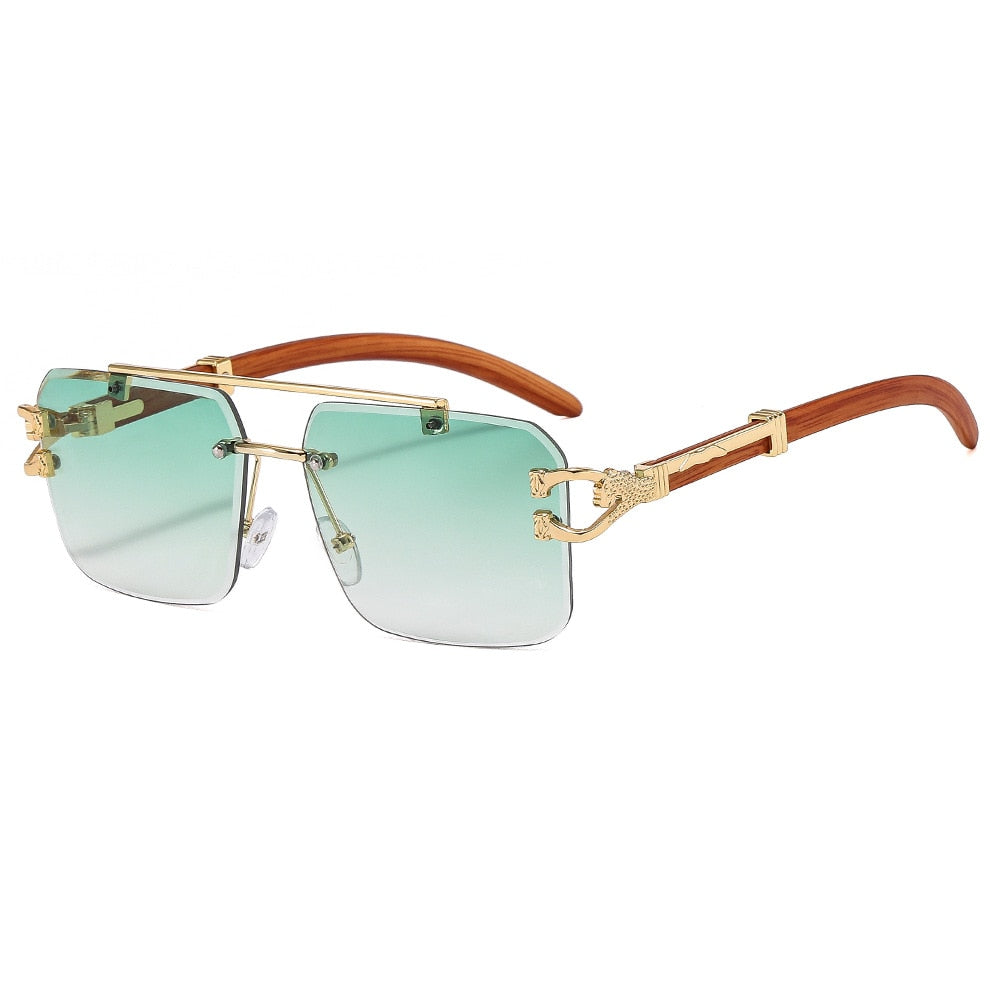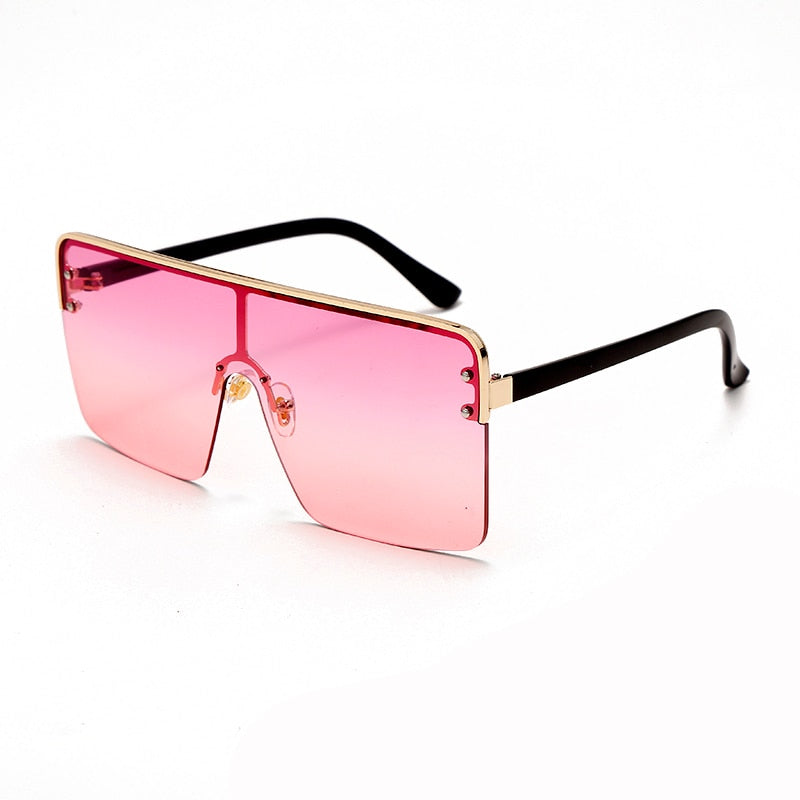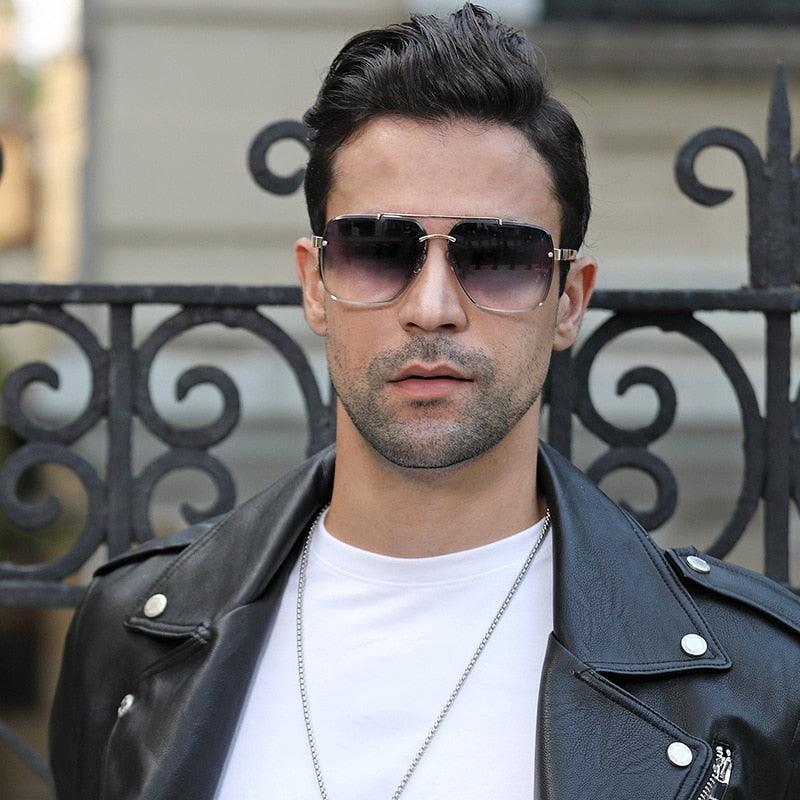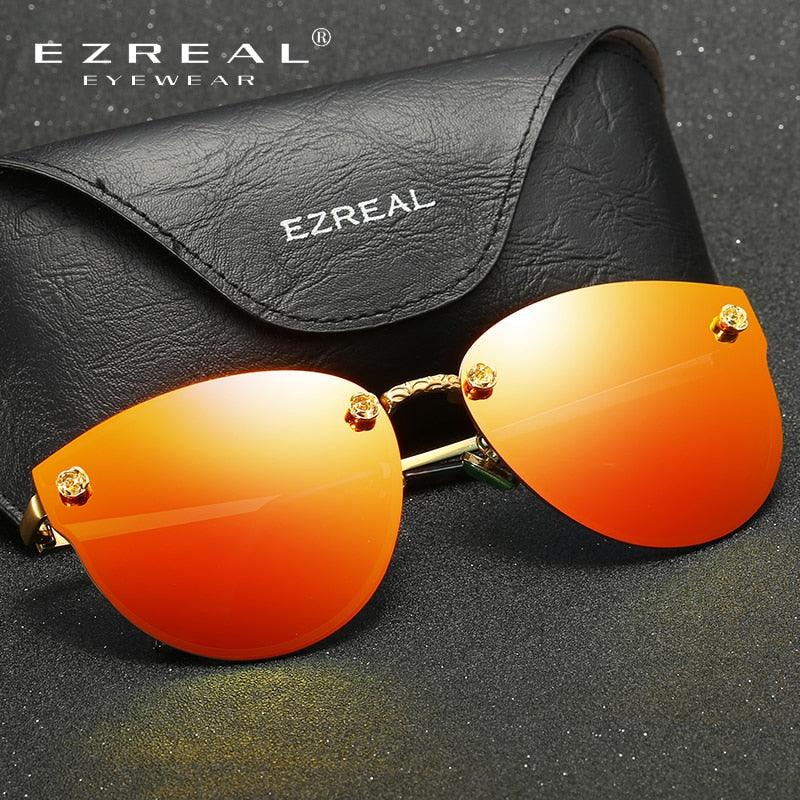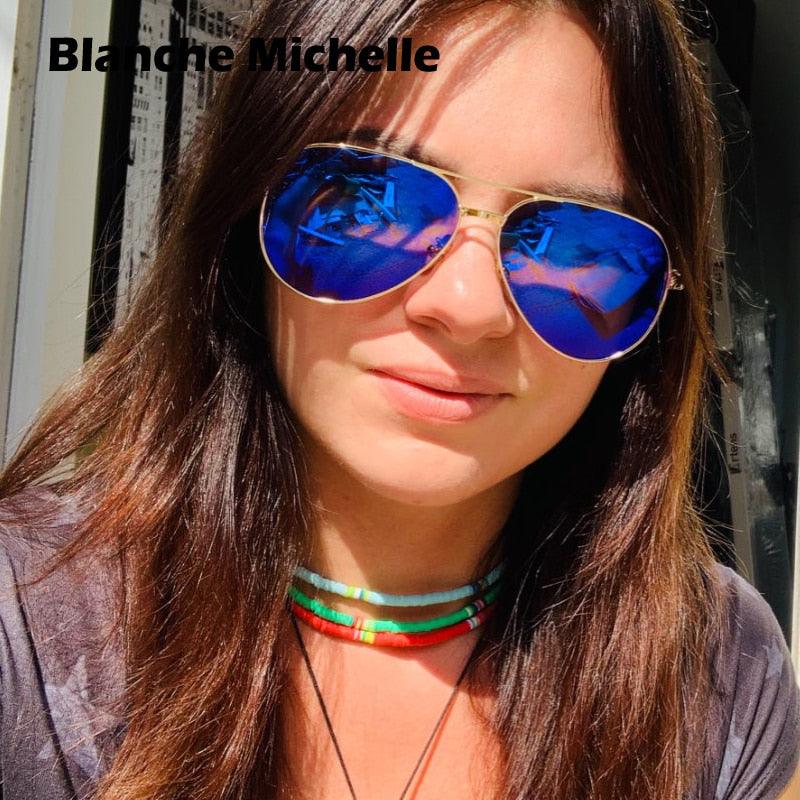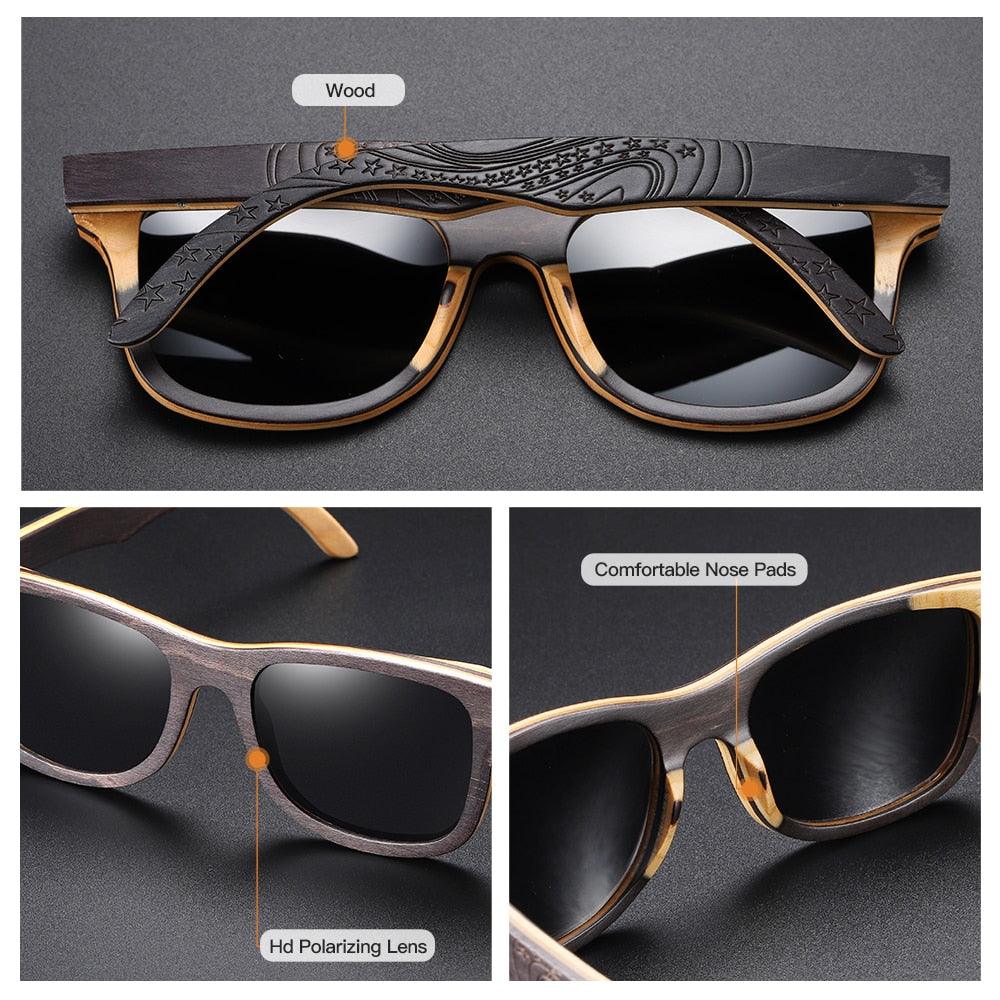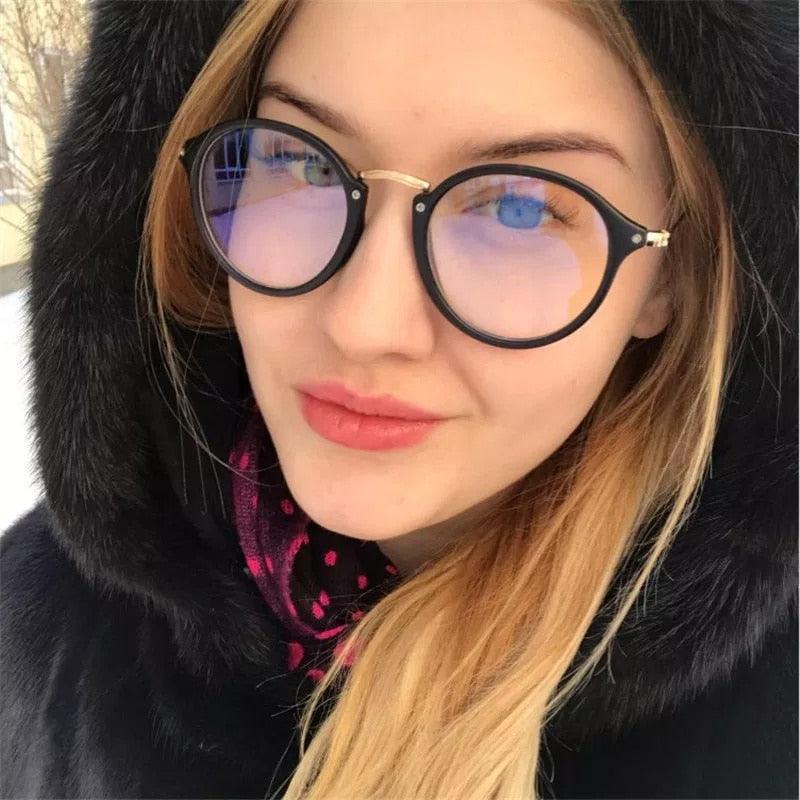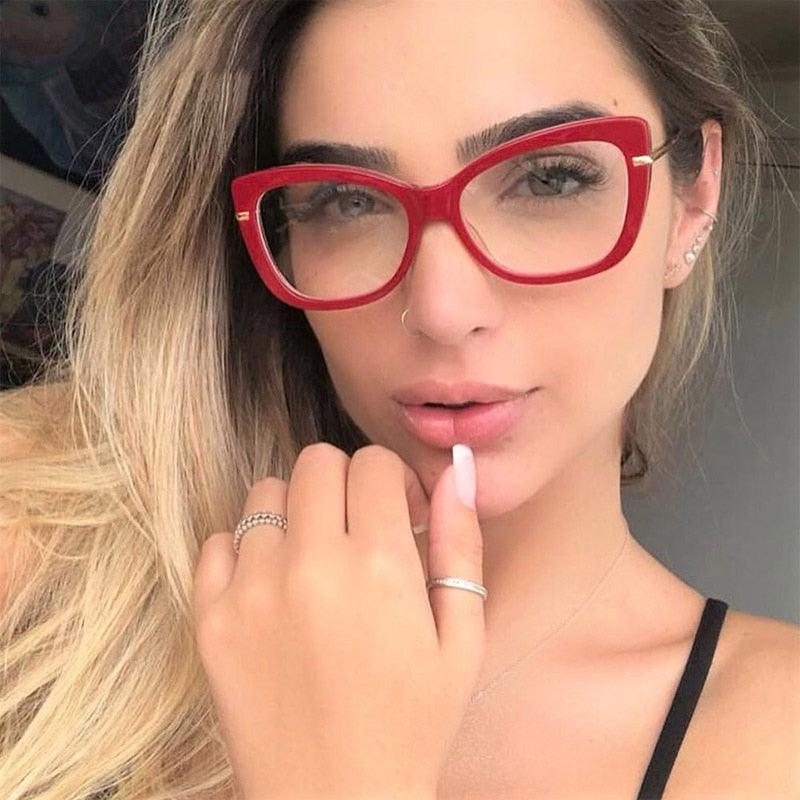 Where Art Comes Alive
Impressive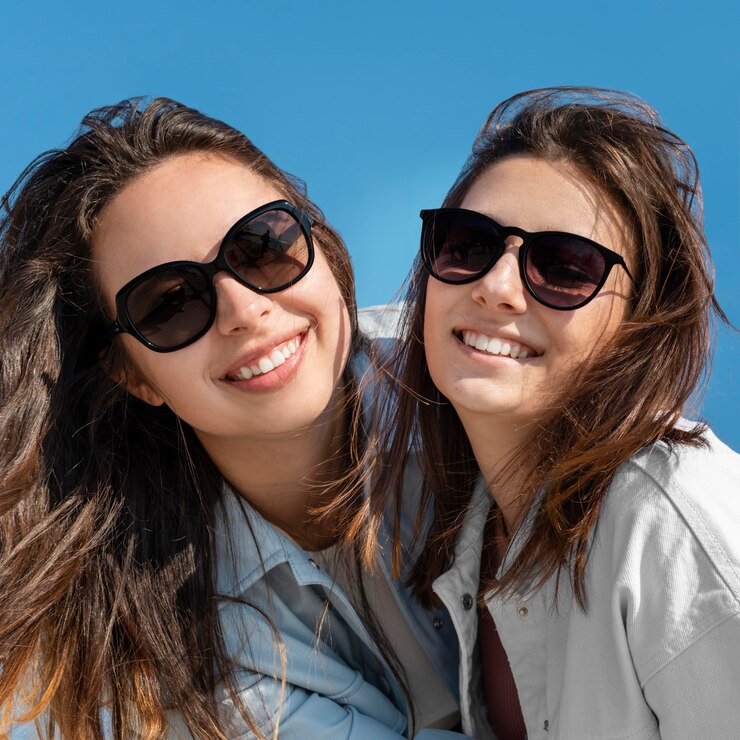 Ergonomic and Comfortable Design
Crafted with perfection, our protective pair of glasses fits right in, offering comfort like never before.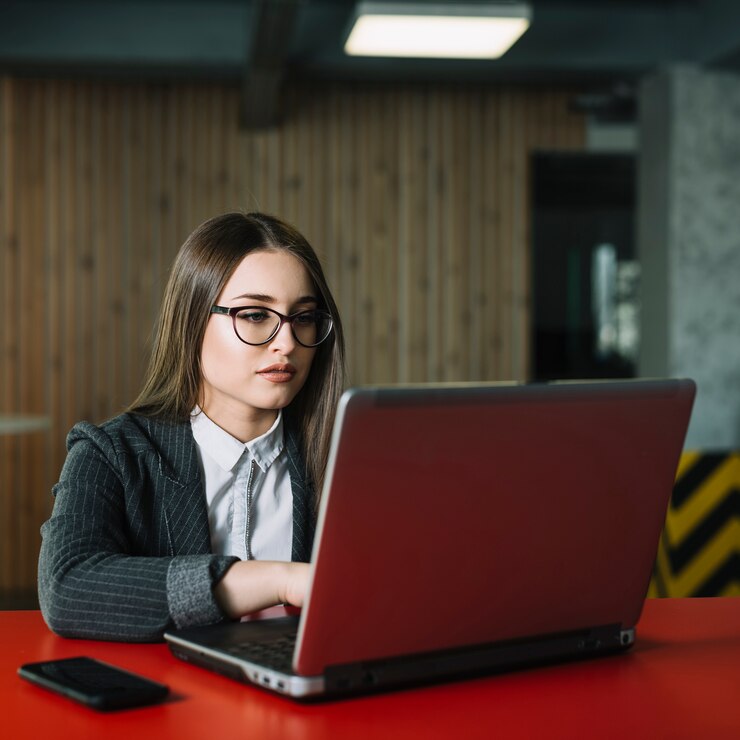 Say goodbye to Headaches
Long hours in front of screens can cause migraines. Let our protective glasses fend off the UV rays to keep your eyes in the best of shapes and get rid of all those nasty headaches.
Blue Light Blocking glasses are ideal for people who spend most of their time in front of screens, be it computers, laptops, I-pads, tablets or even phones. We have designed this in a way to protect your eyes from harmful UV rays, otherwise known as blue light, that is emitted from everything that has a screen. We care about your health and thus by using these glasses, you will be safe from headaches, itchy eyes and much more. So get them while you can.